The most secure usenet solutions
We have been providing access to usenet for 20 years. A suitable package for every internet user.
We have updated our list of supported ports for use with usenet clients. Please reference our "Usenet client settings" on this page: support. We have also updated our SSL certificate, if you receive any SSL validation errors please first try updating your usenet client to the latest version and contact support if your issues persist via email at support@hitnews.com or visit our forum.
High quality usenet at an affordable rate. High retention, high download speed, high completeness and of course easy to use.
Unlimited speed, unlimited GB
Unlimited speed, unlimited GB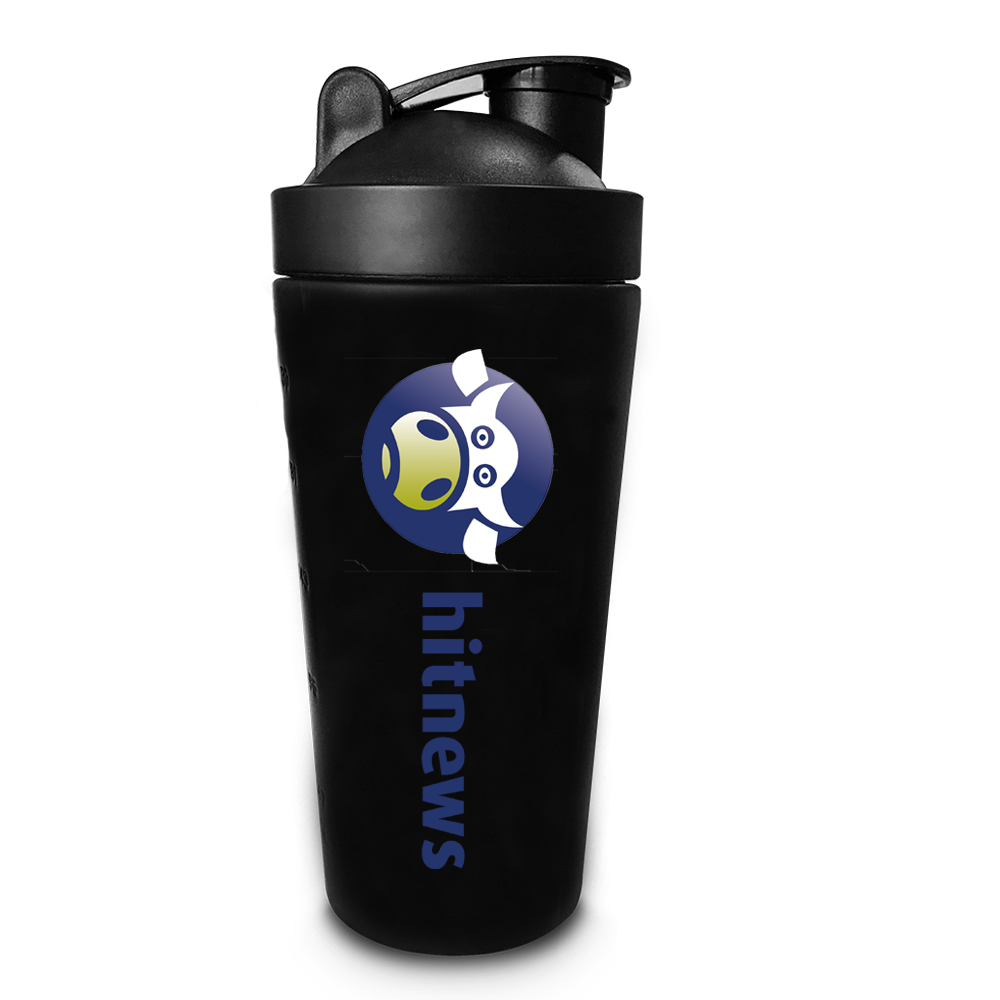 Hitnews shaker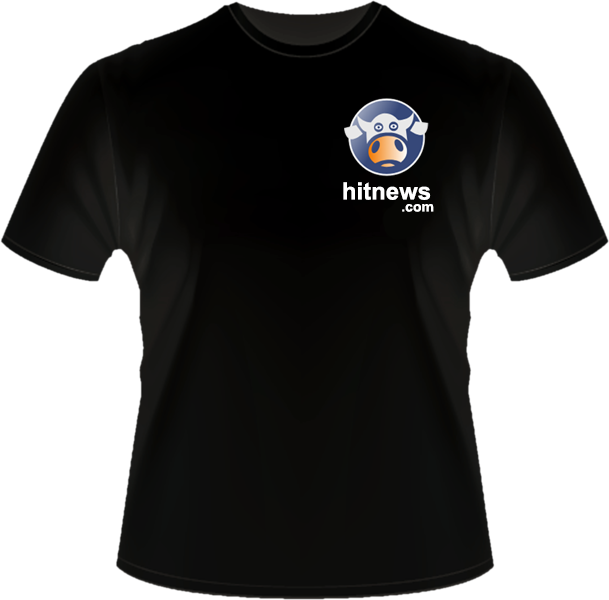 Hitnews Shirt Black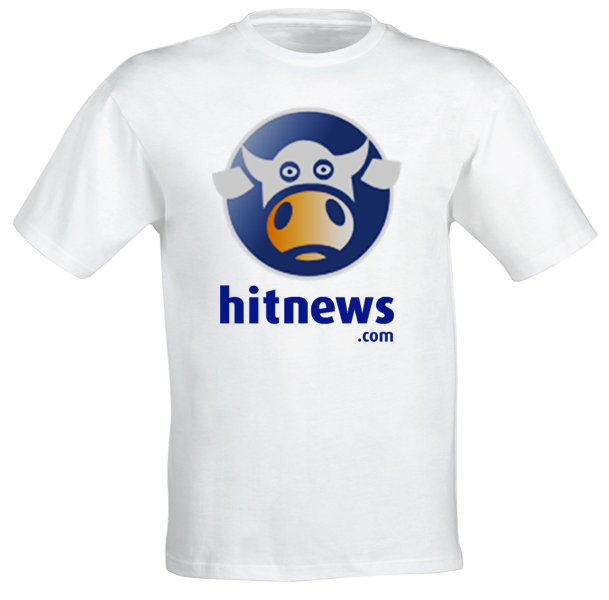 Hitnews Shirt White
I've been using Hitnews for 6 years now and always satisfied. Service is good, always good deals.
I've been on usenet for 25 years and ended up at hitnews years ago through an offer via a forum. Since then I have never left. Always good, no problems!